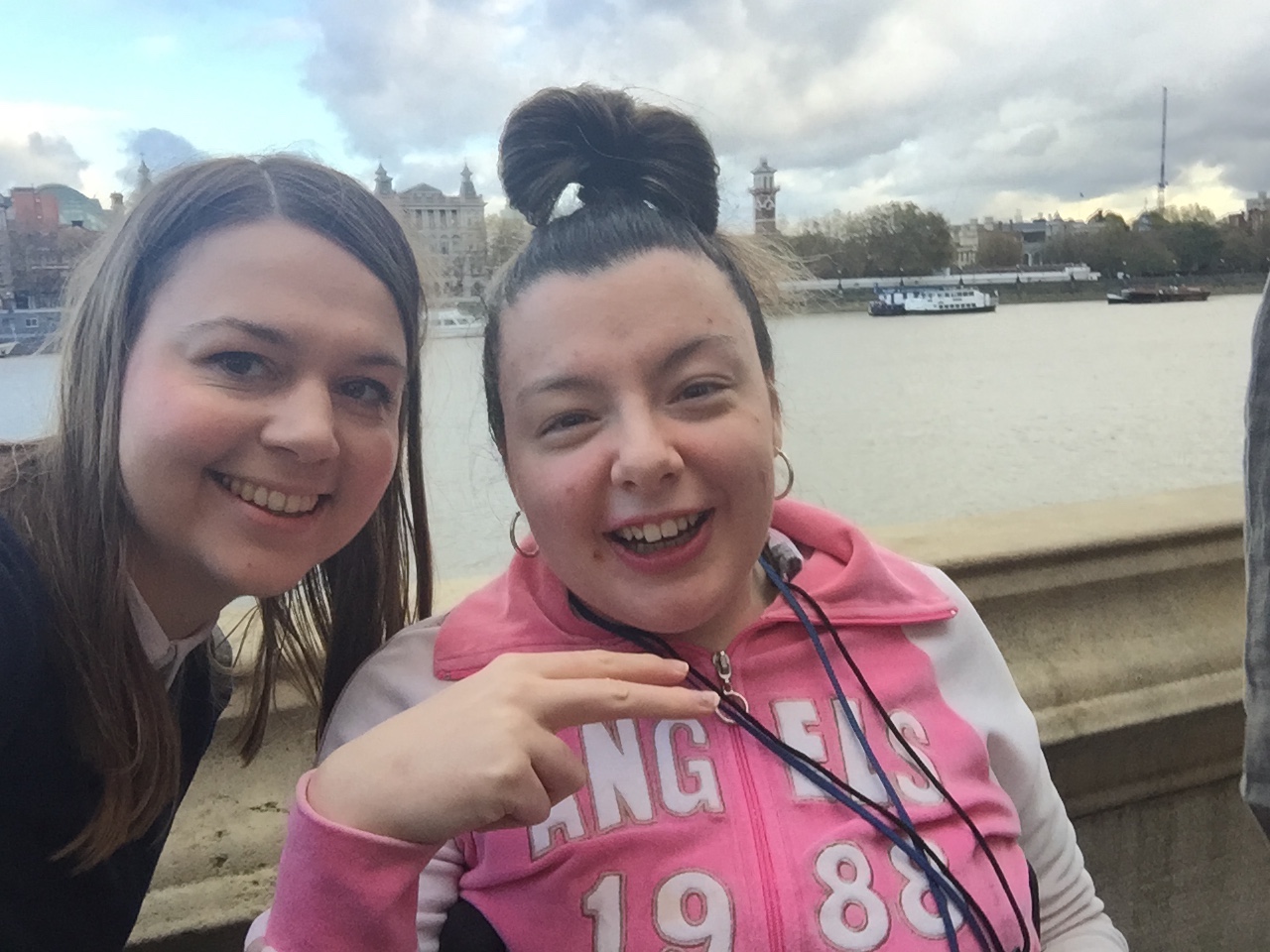 Many of you will already know the sad news that Catherine Capaldi has passed away. Catherine was known by many as a campaigner for access and inclusion in Camden and someone who fought so hard to make people aware of the issues affecting young disabled people. She was one of the founding members of Young People for Inclusion and was a trustee of Elfrida Rathbone Camden.
Some of Catherine's friends and staff and trustees of Elfrida Rathbone Camden have been making plans to celebrate Catherine's memory and her huge contribution to improving the support available to service users. We are working on an award in Catherine's name to mark the achievement of a disabled person and hope to have an event for this later in this year which will enable people to come together to remember Catherine.
Right now we are setting up a memorial webpage where we would welcome photographs and memories of Catherine. We would love to have pictures and thoughts from as many people who knew Catherine as possible. If you would like to contribute anything to the webpage about Catherine, please write to catherine@elfridacamden.org.uk.